There are a few different options when it comes to whitening our teeth… depending on the type of stain your teeth have may decide what type of whitening we would recommend for you.  Our whitening menu starts from as little as $180!!  We offer Opalescence whitening solutions to do in the comfort of your own home and whitening done in one appointment in the dental chair.  Each option is explained below…
Opalescence Take Home – Pre-Made Trays
This process is very budget friendly.  This is a pre-made whitening system which molds to your teeth.  The kit contains 10 applications and can be kept in the fridge for a lengthy amount of time, giving you ample supply for top up application later down the track.  Once you have used one tray/application, it is then disposed of.
This type of whitening is best for people with low grade stains and superficial stains.  It works best on people with relatively straight teeth as the trays are pre-made and don't always fit snug around crowded teeth.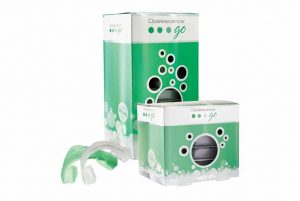 Opalescence Take Home Whitening – Custom Made Trays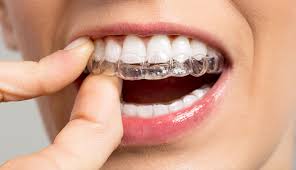 This kit is best for more ingrained stain and works very well on all types of teeth.  These trays are made on site here at the clinic.  The trays are made specifically to fit your teeth.  We will need an appointment to take some molds of your teeth so that we can ensure a very snug and comfortable fit.  We then supply a very effective whitening agent which is applied into the trays then worn on the teeth at home.  The trays can be reused therefore allowing you long-term use to top up down the track by simply purchasing more of the whitening agent.  This is our most popular whitening procedure and very effective.
In Chair Whitening System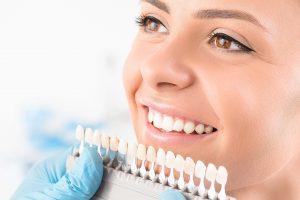 Some patients do prefer the walk in and walk out convenience of in-chair whitening.  It is only one appointment and works well for people who don't have the time to wait for results!  It is fast, comfortable and we can play a movie for you while you wait for the process to finish!  Simple.  
To find out more about these whitening options, please feel free to call us on 32023999.