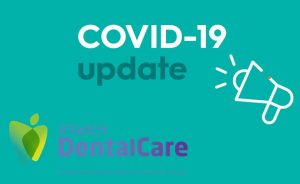 Please be aware that we are still open to all of our patients. To ensure the safety of all staff and patients, we do ask the following:
Please ensure you are wearing a mask to and from the practice
Please attend appointments on your own or with one support person – family appointments are still ok
Please call us prior to your appointment if you are unwell.
Contact your doctor via phone if you have any covid symptoms.
Please use our hand sanitisers when you're entering and exiting the building
Please rest assured that we have all infection control procedures in place to ensure a safe visit at our clinic.