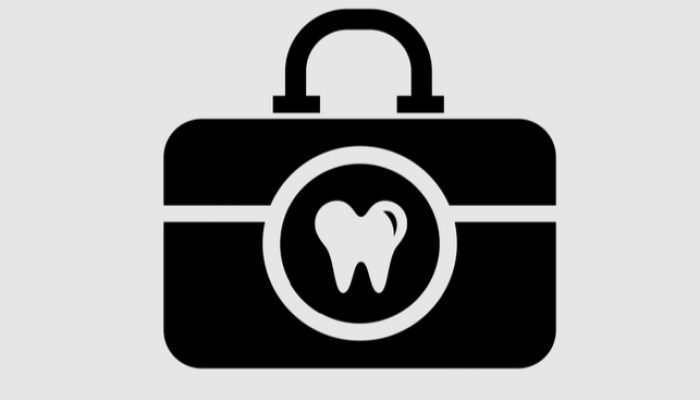 Is It Worth Traveling To Save On Dental Bills?
How far do you travel to see your dentist?  Did you know that many Australian's have started to look abroad to have extensive dental procedures done?  The number of Australians travelling abroad to seek out cheaper dental treatment is on the rise.  However, there are many risk's involved and often patients will return needing to spend extra to have the treatment corrected.
It has been reported that travelling to countries such as Malaysia and Thailand can save a dental patient up to 75% on their dental treatment.  But are you prepared to take the risk of something going wrong?  Bumrungrad International Hospital in Bangkok sees 11,000 overseas visitors, with about 500-600 Australians walking through the doors each year!  Not all of these cases end with a happy result!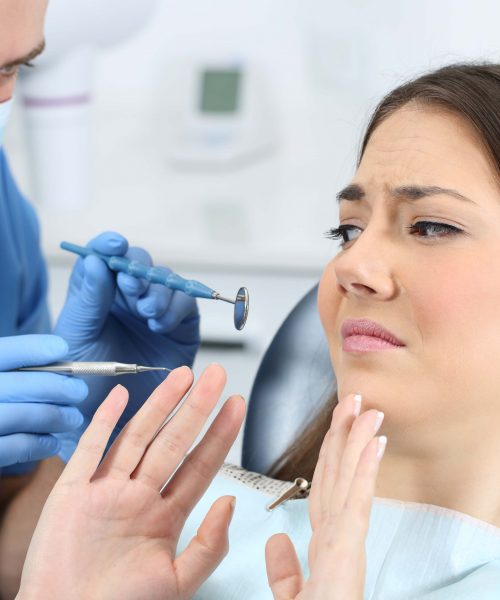 While the Australian Dental Association (ADA) acknowledges that dental tourism is on the rise, they want people to be aware of the risks.
"For a third of the price and a holiday at the same time it sounds like an offer that's too good to be true – but it isn't that good," says former federal president Dr John Matthews. "Most people go overseas because they want fairly complex dentistry done, and the more complex it is, the more likely that something will go wrong. And when it fails, it fails big time."
It is important for patients to know the facts before making such an important decision.  In Australia our dentist have strict practice and standards to abide by.  Overseas dentists may or may not have the same level of training.  The other thing to consider is the quality of products used and of course, the infection control standards of the country you are visiting.
In Australia, you can rest assured that your dentist has had the adequate training and that if something were to go wrong or if you are not satisfied with your treatment here, we have places you can go to to sort it out.  Unfortunately for patients who travel abroad, when something does go wrong, they are left to sort the issue out once they get back home and often need to spend additional amounts of money to fix the problem.
The ADA has released a Dental Tourism Fact Sheet that summarises the potential risks.